Megasoft Limited was established in 2009 at Hong Kong Science Park, Myndar is a brand of Megasoft Limited. Proud to be a home-grown company, Myndar has risen to be a company widely respected globally for its technology innovations.
Specialized in IoT solutions for the Jewelry & Retail environment, Healthcare, Critical Logistics & Security industries, Myndar develops intelligent technology with its own in-house hardware and software R&D teams, dedicated to continuously design, develop, deploy, innovate and provide solutions on RFID, Bluetooth, NFC and other technologies. The company possesses over 130 patented designs and technologies, with several award-winning, outstanding products with an outstanding contribution to different industries.
Myndar's innovations revolutionized the operations of many industries by its new, holistic business views. The unique approach to infrastructure and analytics facilitates their growth with a fusion of technology, data, people and products.
Myndar is a trusted partner and solutions provider with a successful track record among reputable customers that's been proven successful.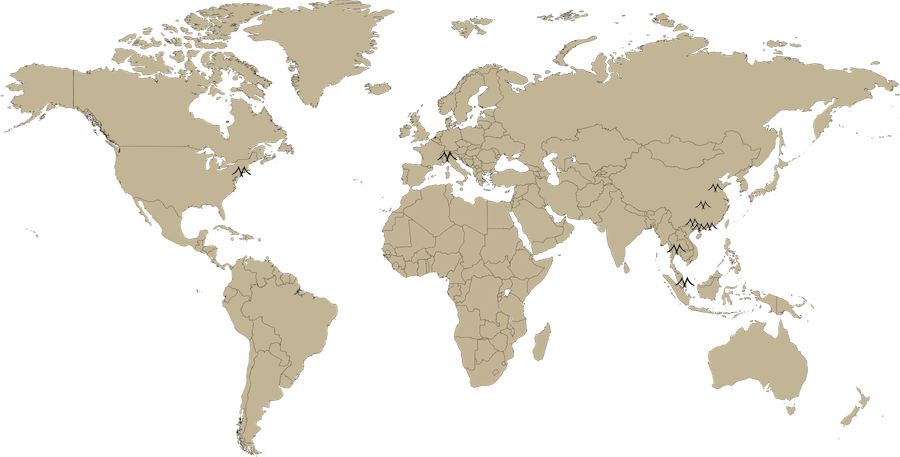 CHINA
Hong Kong Headquarter
Shenzhen Office
Wuhan Office
Zhuhai Factory
ASIA
Singapore Office
Thailand Office
Malaysia Office
Our services and products have gained recognition in Hong Kong for its innovation and drive towards bringing advanced technological feats forward.
Hong Kong ICT Awards 2020
Smart Living Grand Award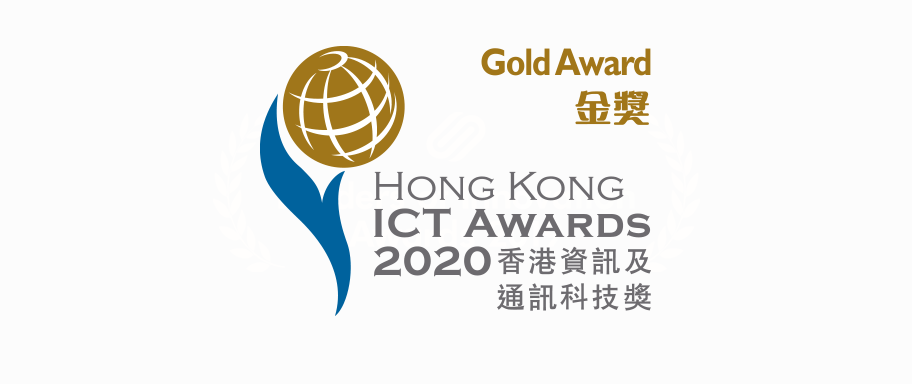 Hong Kong ICT Awards 2020
Smart Living (Smart Healthcare) Gold Award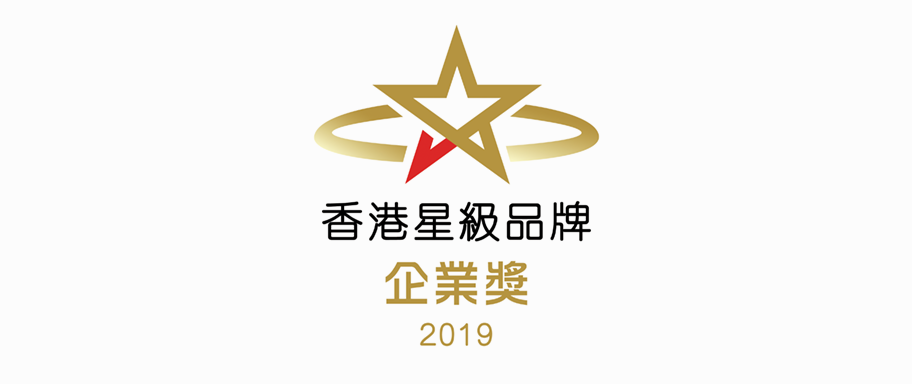 Hong Kong Star Brand Award 2019
香港星級品牌-企業獎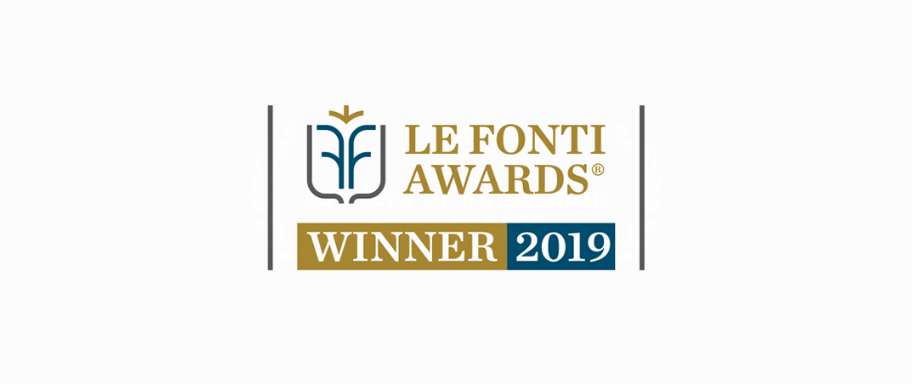 Le Fonti Awards
Excellence of the Year-Innovation-Intelligent Technology Solutions- Hong Kong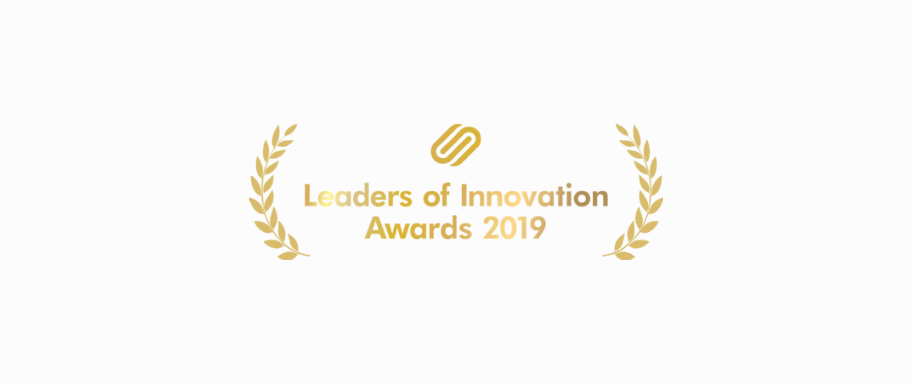 Leaders of Innovation Awards 2019
Leaders of Innovation 2019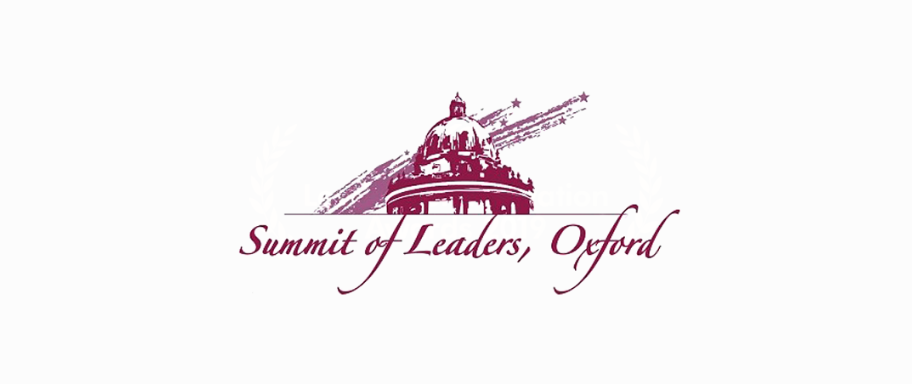 Summit of Leaders, Oxford
Best Enterprise  and Manager of the Year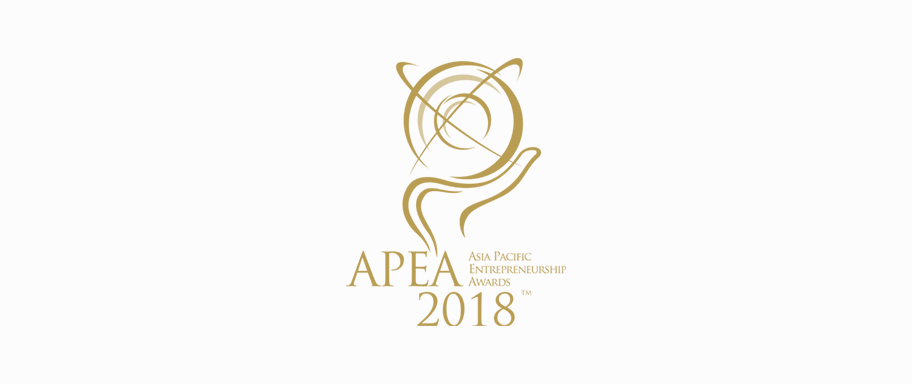 Asia Pacific Entrepreneurship Awards 2018
Asia Pacific Entrepreneurship Award
Hong Kong ICT Awards 2017
Best Smart Hong Kong Grand Award & Best Smart Hong Kong
(Internet of Things Application) Gold Award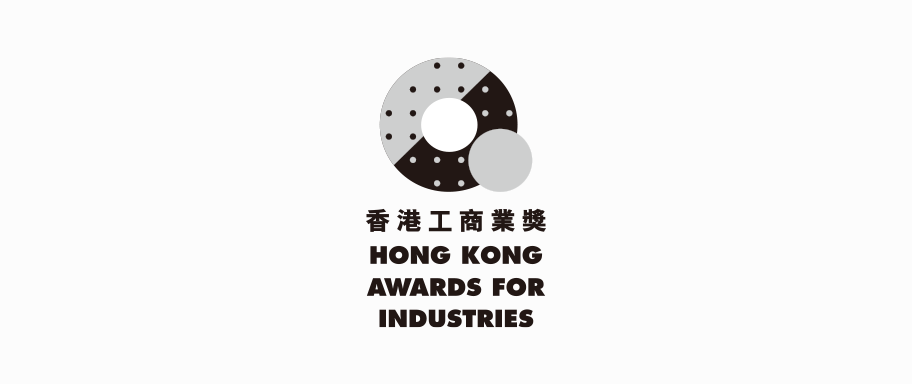 Hong Kong Awards for Industries
Innovation and
Creativity, Merit Award
Ready to take your project a step ahead with our MyndVIZ solution?
Feel free to contact our Solution Consultants to see how we can help you now.